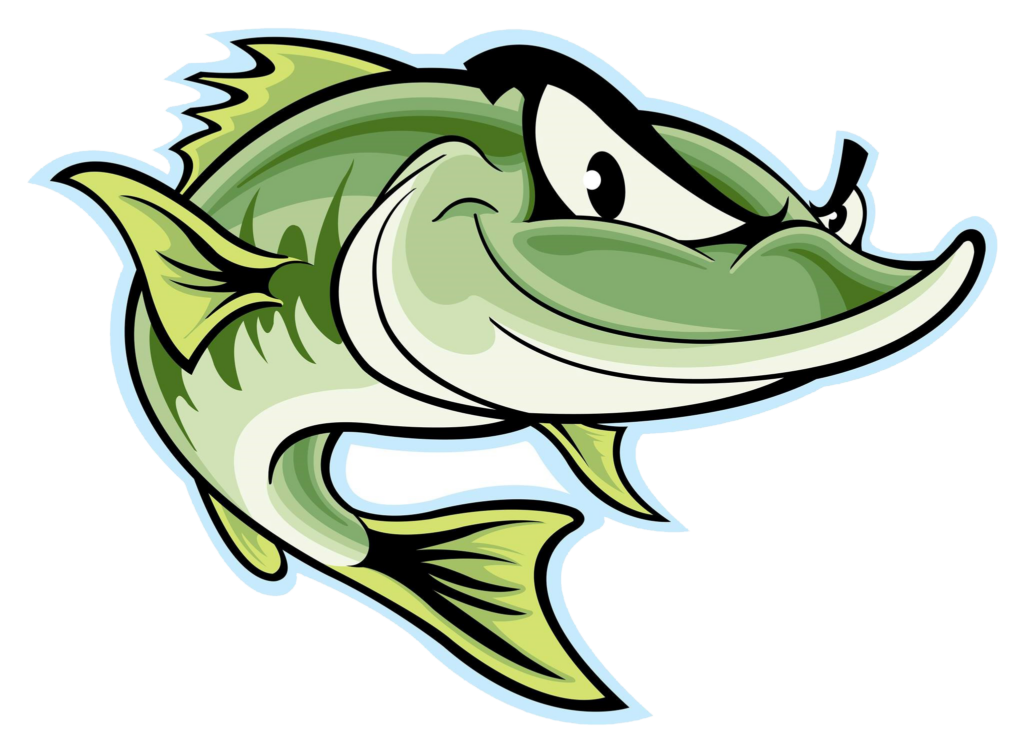 $5000.00 first place Guaranteed Every Event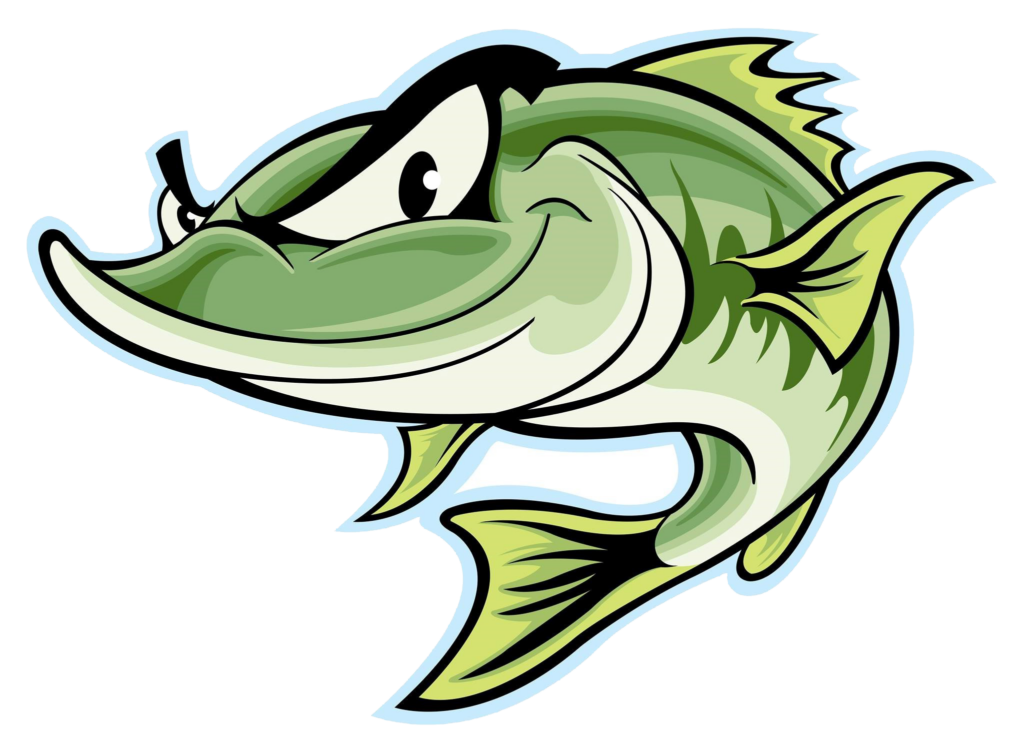 The best fall & winter tournament fishing series in Central Texas
Check with your  Boat Dealer or Manufacturer.
Most Brands include this event in their incentive programs!
CAYMAS, BASSCAT, FALCON, NITRO, PHOENIX, SKEETER and TRITON
WELCOME THIS YEARS ANGLER BOARD
BILLY DEHART
DANNY LANGLEY
FlOYD TEAT
CRIS TATUM
STEVE KARLIK
WE WANT THIS EVENT TO BE BY THE ANGLERS FOR THE ANGLERS. THIS IS WHY WE CREATED AN ANGLER BOARD TO VOICE ANGLER CONCERNS AND MAKE CHANGES. wE ARE OPEN TO ALL ANGLERS INPUTS, USE THESE BOARD MEMBERS TO VOICE YOUR OPINIONS AND CONCERNS.
SIGN UP FOR TEXT ALERTS BY:

TEXTING THE WORD TUFFMAN TO 74121 OR 833-242-4912